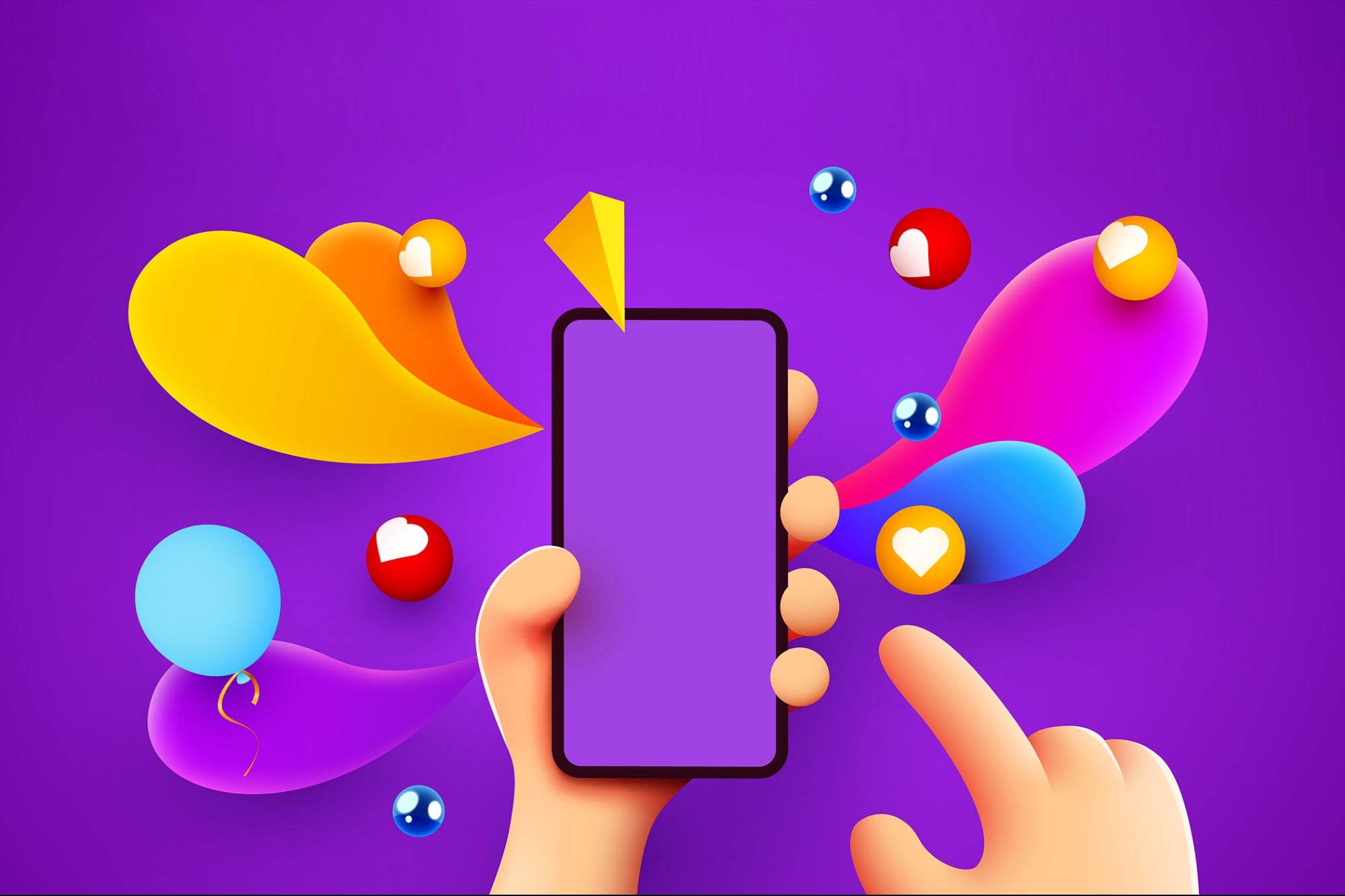 Opinions expressed by Entrepreneur contributors are their own.
No matter the age or size of your business, one thing these days can really make or break your success: your online reputation. Across all industries, public perception of your business, particularly online, has a massive impact on your customer loyalty, growth and revenue.
We're long past the days of simple word-of-mouth recommendations, as countless social media platforms, online review sites and search results pages have outsized sway on your brand's image and bottom line.
Rather than waiting for an issue to arise (never a good strategy!), every entrepreneur should have a solid reputation management plan for navigating negative items and bolstering the positive. Such a framework allows you to stay a step ahead of negative feedback and highlight the brand positives that attract and retain more business.
Below, I'd like to share some crucial insight on how to build a strategy for managing your business reputation. Following these four key steps is essential to maintaining your reputation and generating long-term loyalty for your brand.
Related: How to Build Reputation in an Industry From Scratch
Step 1: Understand where your reputation lives
Before you start managing your reputation, you must accurately assess where your company's reputation lives online. This will most likely vary based on the products or services you offer. Essentially, it's any platform where consumers can leave feedback about your brand and customer experience.
For instance, most brick-and-mortar establishments likely place a lot of importance on review sites, such as Yelp, where customers can share ratings and comments. Social media platforms are also essential to many businesses, as it's here that customers can tag, comment, engage and share positive and negative interactions with your brand. Search engine results can also significantly impact your reputation, particularly if the top results are negative articles or reviews tied to your brand.
Related: How to Build Your Online Reputation
These are just a handful of examples, and the online conversation around every business will be unique. What's important when developing your plan is that you identify and categorize the most relevant platforms for your business, so you know where the most reputational risk will likely be.
Step 2: Establish a cadence for responding to customers
Once you know where to look for feedback, creating a system to monitor and quickly respond to those comments is crucial. Depending on the volume of reviews or posts your business receives, this response-driven system could involve daily, weekly, or even monthly moderation. What's important is that others will see your business is taking time to address customer concerns with speed and transparency.
Responding publicly to feedback and incorporating it when and wherever possible is vital. If you identify repeated complaints about a product or service, try to address the problem quickly. Then, share the solution with your customers. Quick follow-ups and personalized customer service go a long way toward improving relationships with existing customers. They also help show prospects you're worthy of their trust.
Related: The Relationship Between Reputation and Brand
Step 3: Bolster your reputation with positive marketing
Another best practice to note while building your reputation management plan is to build a process for disseminating positive marketing materials across the web. Targeting critical areas on platforms where your customer base leaves feedback is vital, but it doesn't hurt to expand and promote your positives across other sites and portals whenever possible.
Search engine optimized (SEO) blog posts or website pages can also boost your business to the top of search engine results while significantly diminishing negative feedback.
Additionally, running well-curated social media accounts (where you fully control your brand voice) helps populate social platforms with positive messaging. You can even run newsletter marketing campaigns encouraging satisfied customers to leave feedback or share their experiences with others.
Related: Why Your Company's Online Reputation Matters
Step 4: Analyze your results
Your entire reputation management plan should be flexible and treated like any other marketing campaign. This makes it essential to track brand successes and faux pas regularly and with diligence. These metrics will likely vary depending on the platform, but monitoring such elements as the growth of positive sentiment on review sites, as well as mentions and tags on social media, can provide a solid starting point. Many useful third-party tools can help track reputation campaigns.
Set up a recurring period to analyze your plan and see if any key areas need to change. Are you discovering that more customers are migrating to a new social platform, and your marketing efforts need to shift there? Has a new product or service led to significant reputational risk? Is there a certain time of year or a specific sale that leads to a bigger influx of reviews, and could you be better prepared in advance?
These questions can help you fine-tune your plan and better anticipate how to help customers, generate more positive feedback, and ultimately grow brand loyalty.
Related: 7 Ways to Recover After a Reputation Crisis
It's also not only about the negatives! Over time, a robust reputation management plan can help gather plenty of positive brand feedback, which can be used throughout future marketing and digital branding efforts. Highlighting the experiences of satisfied customers is a great way to grow trust in your brand and encourage additional positive reviews, so be sure to celebrate your wins, too.