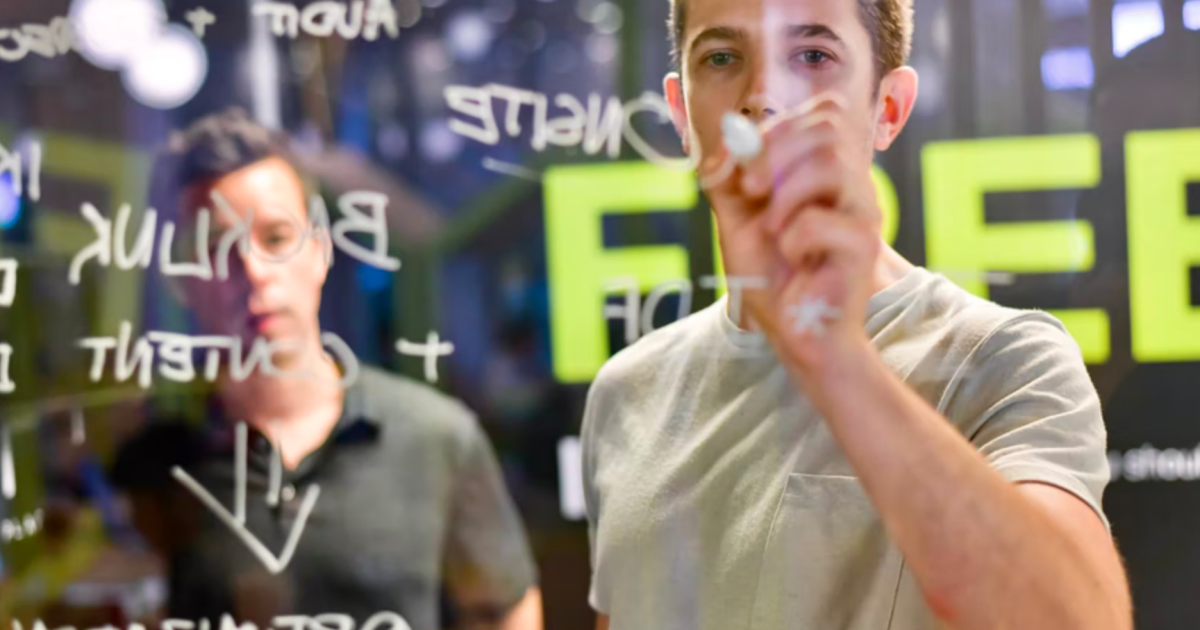 If you've ever tried to build high-quality backlinks for your SEO strategy, you already know it's not an easy task.
Link building is one of the most crucial things you can do for your search engine optimization (SEO) strategy. Besides driving referral traffic, effective link building helps skyrocket your website's search engine rankings. Also, it helps improve brand awareness and authority.
But because link building requires a lot of time, energy, and effort, many marketers and website owners fail to take advantage of it.
It emphasizes the importance of working with an experienced SEO company that specializes in off-page SEO. If your business is based in Spokane, it's a good idea to find a reliable Spokane SEO company with excellent reviews and ratings.
Make sure the Spokane SEO agency you choose has adequate experience in working with brands in your niche. Additionally, you should familiarize yourself with link-building best practices to bolster your SEO strategy.
In this article, we'll discuss a few helpful tips that will make link building easier for your business. Let's dive right in.
Publish Share-Worthy Content
If you're even remotely familiar with SEO, you already know that Google wants users to link to each other's websites naturally. If you want people to add backlinks to your website in their content, there's no alternative to creating exceptional content.
Find topics that'll resonate with bloggers, influencers, and other content creators in your niche. Publish content that addresses their pain points and queries. Besides blog posts, you can explore other content formats, such as:
E-books
Whitepapers
Infographics
Case studies
Industry reports
The idea is to create original, unique, and well-researched content that delivers value to readers. Make sure your content includes plenty of original data, statistics, and insights that other content creators can use as references.
Guest Posting Still Works
In an era of spam links and link farms, it's easy for search engines to discount the importance of links that are built without thought or care. Therefore, it's essential that you put some time and energy into securing high-quality links from reputable sources. That is where guest posting comes in handy.
Guest posting remains one of the best ways to build links for your site, attract new readers and clients, and position yourself as a leader in your field—but only if it's done right. There are two huge benefits to guest posting:
You get to build relationships with other bloggers by sharing their audience
Your content lives on the web indefinitely, bringing in traffic long after the post has been published
The key is to make sure you're guest posting on relevant blogs in your niche and that your guest posts add value (and not just a backlink).
Build Long-Term Relationships With Bloggers and Journalists
Reaching out to bloggers and journalists is one of the most crucial aspects of link building. It's essential to remember building relationships doesn't happen overnight. You have to work at it, and you have to be patient.
That being said, there are a few things you should do while trying to build those relationships:
Engage
Grab the attention of your target bloggers and journalists by following them on social media and engaging with their content. Share valuable advice and opinions in the comments section.
Be Helpful
Journalists and bloggers get hundreds of emails every day, so how can you cut through the noise? Help them out. If they ask for a specific piece of information (a quote or statistic), do everything in your power to put them in touch with someone who can provide that, or if it makes sense, give them the information yourself.
Follow Up
Keep in touch after you send your pitch to a journalist. But don't be annoying. If they respond quickly and say, they'll keep you up-to-date on the progress of their story, then great. But if not, that's okay too — just make sure you're following up without being too pushy or demanding.
Stay Connected
Offer to be a source or expert for future stories. Even if the journalist is working on something unrelated right now, offer your expertise for other stories down the road. It will help strengthen ties over time, as well as build trust for future collaborations.
Watch Your Competitors
Use a competitor analysis tool to find domains that have added backlinks to a competitor's website. You can reach out to these admins with links to relevant blog posts, e-books, and other content assets on their website. Keep an eye out for established online publications that are linking to your competitors.
In Conclusion
Link building is one of the most important factors in off-page SEO, and yet it remains one of the most difficult to do well. Why? Because link building isn't just about getting links from any website, it has to be done carefully and with strategy.
Focus on publishing high-quality content that others would want to link to. Build long-standing relationships with journalists and bloggers in your industry. And watch your competitors' backlink profiles to identify new link-building opportunities.