People heavily depend on search engines to assist them in locating everything from household items to restaurant suggestions. 97% of people research local companies online. This means that irrespective of what your company sells, your target market is likely looking for similar items or services on Google and other Search engines.
And that's why you'll need search engine optimization if you want people to come to your site. However, if you've spent time investigating your digital marketing alternatives, you've probably heard that before.
However, after you've acknowledged this, the next obvious issue is how to optimize your website for search engines.
What is SEO?
By definition, SEO is the process of designing and advertising a website such that it receives a continuous stream of organic traffic from search engines daily. These search engines are meant to send tailored traffic to websites based on topic-specific queries entered into the search box.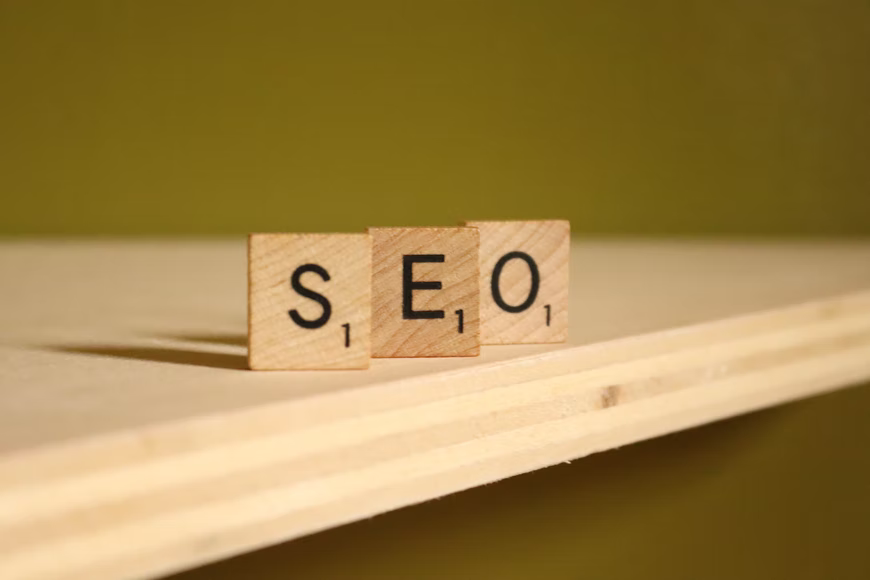 https://unsplash.com/photos/yIRdUr6hIvQ
Google is the most well-known search engine that focuses on the great significance of SEO. Good SEO tactics are also necessary for a site's exposure to other search engines. Yahoo and Bing are the next two that most people are familiar with.
With that said, below are some significant reasons you need SEO for your website and business.
Keyword Research Brings Results
For businesses seeking to draw many interested customers to their websites, keywords have always been essential for search marketing. Keyword research has become a precious and potentially lucrative aspect of search engine optimization.
You must conduct research, plan, and be aware of current trends to select the most appropriate keywords for your niche.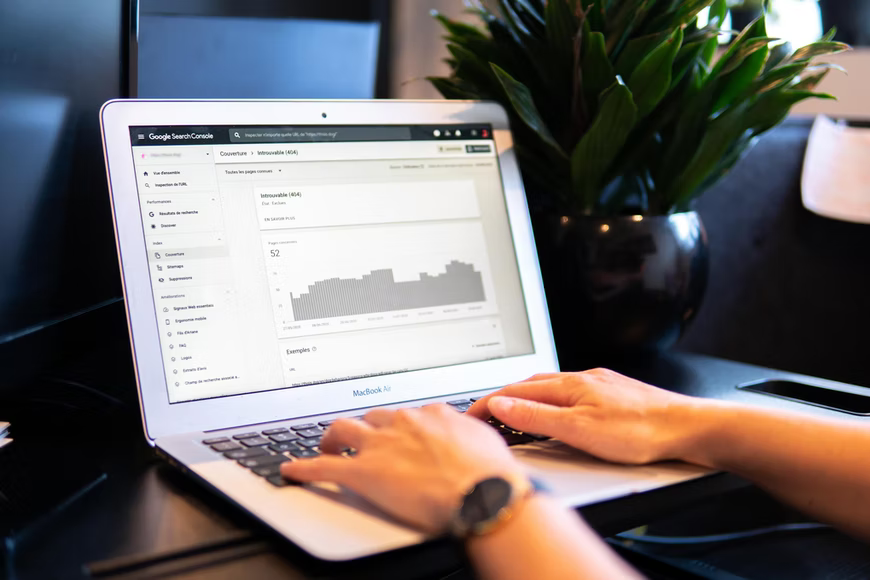 https://unsplash.com/photos/VCtI-0qlVgA
The efforts are worth it when the results are positive. When examining alternative keywords, one vital point to consider is whether visitors will be able to discover the information they are looking for if they get on your company's website after typing those keywords into the search box.
The focus, however, is more on relevance rather than precise keywords. Finding a great keyword and using it throughout the article isn't enough. You should think about the searcher's intent and how they use these terms, especially if you're utilizing voice search.
Increasing Your Website's Traffic
Web traffic is perhaps the most immediate reason why SEO is essential. The goal of SEO is to boost your position in search engine results for specific keywords and phrases. Google, for instance, has a considerable percentage of the US search engine industry, and optimizing for it might help you get a lot of traffic in the long run.
https://unsplash.com/photos/shr_Xn8S8QU
Organic traffic performs better than practically any other type of traffic. A person is more inclined to trust the content that appears in one of the world's most important sources of knowledge than an advertisement or social media post, which speaks directly to the second reason.
Choosing a web optimization service provider is a difficult task, and sometimes you need something to help you take the edge off and clear your thoughts. THC Oil products from CBDGenesis may do the trick and get you in the right headspace to make a decision.
Boost Local Engagement
Another reason why SEO is crucial is that it is one of the most efficient ways to interact with local buyers. When optimizing your online sites for specific locations, local search combines standard SEO and local SEO.
This may not be an issue if you sell digital things and have no fixed location. Local SEO may assist brick-and-mortar businesses or those with a significant presence in a local area to differentiate themselves from their competitors.
Local SEO uses similar tactics to traditional SEO but focuses on specific towns, regions, and states related to a product or service offered by the company.
Increasing Trust and Credibility
The process of becoming a credible source of information doesn't happen overnight. There is a great deal of commitment involved. With SEO, you can amplify those efforts, allowing your content to grow your brand more quickly in a shorter period.
Your website's user experience will improve as a result of strong SEO. It boosts the visibility of your material in the search engine results pages (SERPs). Consider that the first and second pages of a search engine receive 28% of all clicks.
Google and others have been optimizing their results for over 20 years to make them as accurate as possible, building a tremendous trust in the results. You can fully utilize search engine optimization when you optimize your content.
Discover New Prospects Easily
Building content for targeted search terms isn't the only aspect of Search Engine Optimization. Monitoring traffic to determine what people respond to is also essential. In the wake of the pandemic, thousands of small companies discovered this the hard way.
The search patterns changed dramatically when many businesses closed or shifted to remote work.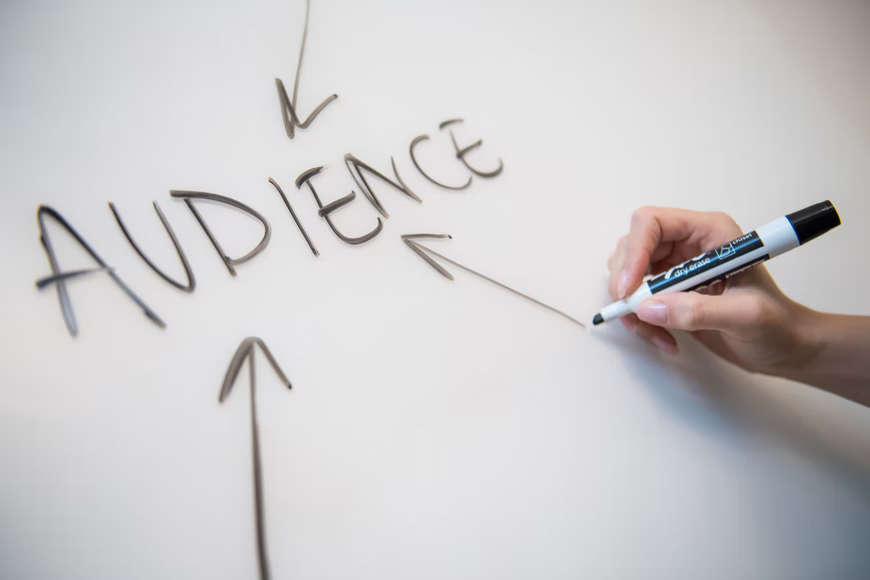 https://unsplash.com/photos/U33fHryBYBU
Many businesses were compelled to reorient their marketing strategy, but it also revealed new prospects they may not have thought existed. An ongoing SEO campaign helps you react more rapidly to recent searches and interest in your products and services as search trends change.
Conclusion

SEO is still a pivotal way to rank well in search engines and is still vital to the success of your website. It's essential to keep up with the latest recommended SEO practices, such as page design, well-researched keywords, and reputable link building. A good search engine rank will make interested searchers consider you a credible, trustworthy source within your niche.