Digital marketing is one of the most critical aspects of business today. It allows companies to connect with their customers and create long-term relationships. These relationships are essential now that many consumers can quickly lose their loyalty to one brand.
Additionally, digital marketing provides businesses with a way to reach new customers and grow their customer base. Digital marketing also helps companies build their brand and increase their visibility online. Finally, digital marketing can help businesses increase their sales and profits. These factors make digital marketing an essential part of any business's success.
However, not all industries are on the same page regarding digital marketing. For example, banks and lenders are behind in this kind of marketing. Here are some exciting and effective digital marketing strategies for these two industries.
Influencer Marketing
The first digital marketing strategy that banks and lenders can use is influencer marketing. This type of marketing involves working with social media influencers to promote your products or services.
To find social media influencers in your industry, you can use a tool like BuzzSumo. Once you've found some influencers, you can reach out to them and ask if they're interested in working with you. However, banks and lenders should be careful when choosing their influencers.
Many macro-influencers now cost millions of dollars. For example, certain celebrity influencers such as Christiano Ronaldo are now asking a million dollars for mentions on their Instagram account. This is a very costly investment and one that many banks and lenders should keep away from.
Sponsored Content
Another digital marketing strategy that banks and lenders can use is sponsored content. This is where you pay a popular website or blog to write an article about your product or service. The article will then be published on the site and shared with the audience. Sponsored content is a great way to get your brand in front of a new audience.
To find websites and blogs that accept sponsored content, you can use Google AdWords. Simply enter your product or service into the search bar and add the word "sponsored." This will show you a list of websites and blogs that accept sponsored content. You can then reach out to them and ask if they're interested in writing an article about your product or service.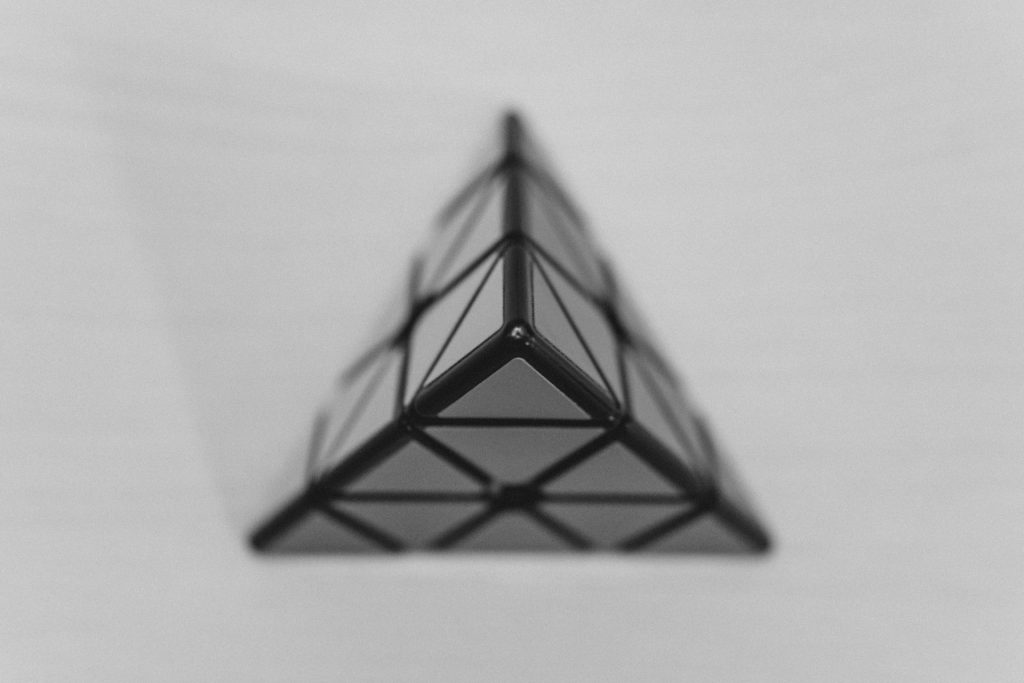 Social Media Advertising
3.6 billion people are now on social media, which will continue to increase in the coming years. This is why banks and lenders should take advantage of this form of digital marketing. With social media advertising, you can target a specific audience and get your message in front of them.
You can use tools like Facebook Ads to create your social media ads. Facebook allows you to target your ads based on interests, demographics, and even behaviors. This ensures that your ads are shown to the people who are most likely to be interested in them. As a result, you're more likely to get leads and sales from your social media advertising campaigns.
Better Websites
In the past, banks and lenders could get away with having a basic website. However, this is no longer the case. Your website is one of your most essential marketing tools in today's digital world. It's the first place that potential customers will go to learn about your products or services.
As a result, banks and lenders must have a well-designed and user-friendly website. Your website should be designed with your customer in mind. It should be easy to navigate and provide all the potential information customers are looking for. If you're not sure how to create a good website, you can hire a web designer or use a platform like WordPress.
Your websites should also offer all the information that your users need. This is especially important when it comes to mortgage services. It should include interest rates and also tools like a mortgage calculator. All of this can help potential customers to make an informed decision about your products and services.
Content Marketing
Once you've built your website, you can start to think about content marketing. This is where you create and share informative articles, videos, or infographics on your website and social media channels. The goal of content marketing is to build brand awareness and drive traffic to your website.
When creating content, it's important to make sure that it's high quality and informative. It should be something that your target audience will find interesting and valuable. If you're not sure what kind of content to create, you can use a tool like Google Trends to see what's currently popular in your industry.
Digital marketing is essential for banks and lenders if they want to stay competitive. There are a number of different digital marketing strategies that you can use, but the ones that are most effective are website design, content marketing, social media advertising, and sponsored content. Utilizing these digital marketing options can help keep banks and lenders stay relevant.