Almost everything can be done and processed through digital channels in this digital era, from purchasing your basic needs to your lifestyle and entertainment demands. Such online platforms include websites, blogs, social media sites, video streaming sites, and live chats. All of these are affected by one growth factor: digital customer experience.
Digital customer experience measures how customers engage with your products and services through online means. In today's fast-paced market, it's important to always keep your strategy on top through continuous innovation to boost customer experience and company sales.
Innovation concerning digital customer experience focuses on improving the relationship between businesses and customers. This will help you establish an unyielding connection by offering better goods, services, and customer rewards than your competitors.
If you're interested in strategic and smart ways of innovating digital customer experience, you may continue reading below.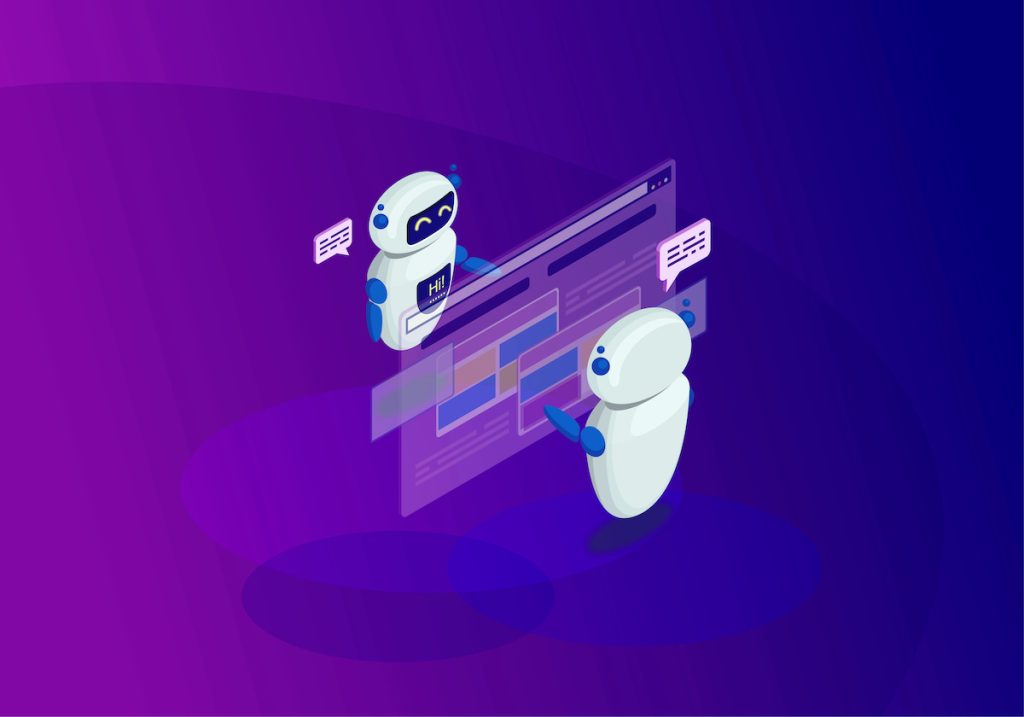 Improve Web Design
Building a website is an essential practice for many businesses to establish their presence in the online world. Here is where prospects find specific details about the brand's products, solutions, and services and where leads are converted into customers. However, customers may experience frustration due to unsuccessful web design.
To have a successful web design, here are some tips you might want to follow:
Do not complicate your website with designs that may push your prospects away. All you need is a simple blending of colors and font styles.
All functions should be navigable and direct customers to the information they're looking for to keep them and connect with them. If they can't find their way to your site, they'll most likely leave your platform and look for others that can give them what they need.
The content you're publishing should align with your target customers. Also, it should be readable and free from mistakes to establish credibility and customer trust.
Nowadays, people spend their time using mobile devices. So, it's important to make your web design mobile-friendly. This way, people can access and navigate through without experiencing any difficulties and frustrations.
Your website will be more customer-friendly through these innovative strategies, leading to higher chances of closing sales.
Establish Loyalty Program
One of its most effective ways to boost customer satisfaction and retention is establishing a loyalty program. This will attract customers to purchase more of your products in the hope of something valuable in return. It could be a reward or points that can be converted to cash.
You may also take advantage of mobile apps or websites and reward those who make purchases through your online platforms. These will encourage people to
A successful loyalty program will help you generate positive gains and consistent revenue for your business. However, you need to determine if having one is right for your company. It may not be ideal for businesses that have limited capital.
Integrate Customer Success Manager
A customer success manager (CSM) may help boost customer experience by eliminating blockages that produce friction after customers purchase a product. Also, CSMs monitor customer activity and look for potential opportunities that will help improve customer experience.
Alongside the process are answering queries, but in most situations, it's focused on planning how buyers will achieve their needs after purchasing your products or services.
Since CSMs are dedicated to reaching and achieving customer goals, it allows them to share your premium products and services. If they're interested in an upgrade, CSMs can explain how such goods and solutions will help fulfill their needs.
Use Chatbots
Chatbots are among the best solutions that may help improve customer experience. It allows you to support customers 24/7 via a live chat system. Also, everything that happens in the process is fully automated, saving both your agents and customers a lot of time.
In addition, chatbots help customers reach experts and specialists that could help them address their problems, especially when things become more complicated. This produces a streamlined support system that helps those who need better explanations and demands fast support service.
Here are some smart chatbot practices for a better customer experience:
Always include warm and welcoming greetings
Make sure all functions are specific and straightforward
Make interactions as human as possible for better communications
Let customers leave the chat easily through a helpful menu and functions
Promote reengaging by using functions, such as 'start again,' etc.
Final Words
Customer experience is an important indicator of a business's success. A customer who has great experience purchasing your goods and services will surely intend to make another one. However, these may not last long, so it's crucial to stay on top of the game with the innovative practice mentioned above.
You can improve your web design for better navigation and ease of use, establish a loyalty program, integrate customer success managers, and use chatbots. Take advantage of these practices for better customer engagement, relationships, and interaction.