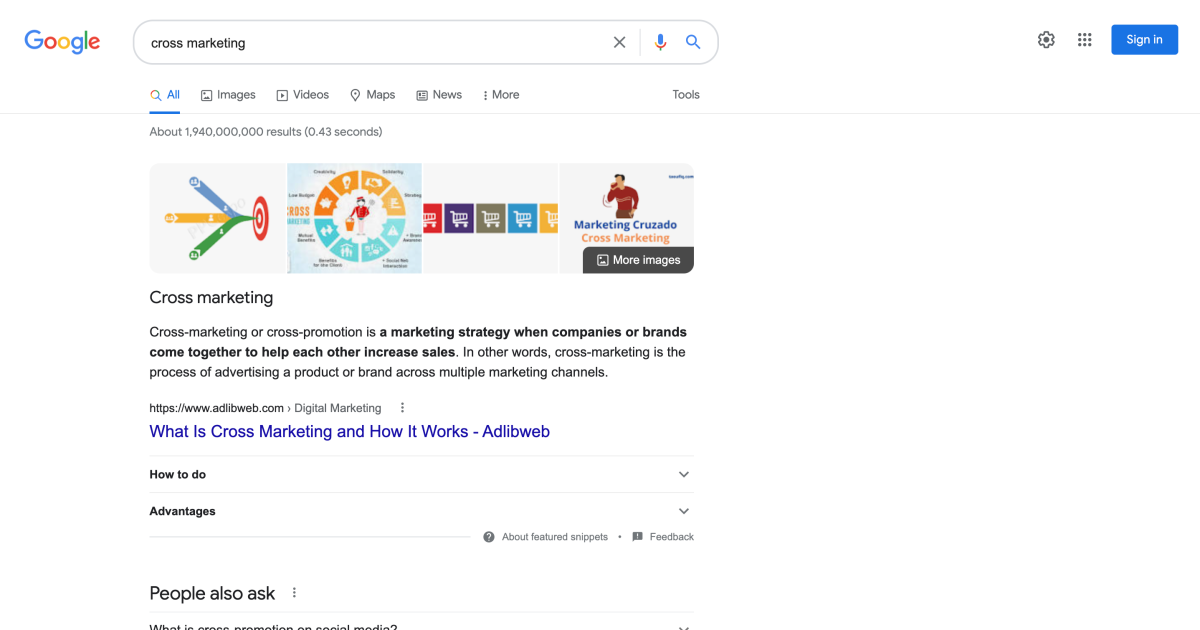 SEO stands for Search Engine Optimization. In simple terms, SEO is about the ranking of content or a website in search results. No doubt that the ranking algorithms of various search engines, especially Google, are constantly changing, so it is essential to stay up to date on the current SEO ranking factors.
That's where we come in. In this article, we've compiled the 10 top SEO ranking factors that are crucial for your website's ranking.
On the off chance, if you're interested to learn different SEO tactics or want to become an SEO expert, you can go for an SEO course in Lahore too.
Without further ado, let's get started.
Top 10 SEO Ranking Factors
Here is the list of the top 10 SEO ranking factors.
Site Security & Accessibility
Mobile-Friendliness
Domain Age & PA/ DA
High-Quality Content
Targeted Keywords
Content Optimization
Make Your Site Crawlable
Link Building
User/ Customer Experience
Social Shares
Now, let's discuss each ranking factor briefly.
Site Security & Accessibility
Site security generally refers to HTTPS encryption as it is one of the most important ranking factors of SEO and the top priority for Google too. Websites having URLs starting with HTTPS instead of HTTP are considered the secure sites which build a secure connection between a user and website.
In 2019, Google Chrome started showing a "Not Secure" warning on websites that don't have HTTPS encryption. So, if you like your website to rank higher in search results, it is essential to switch from HTTP to HTTPS. You can look for and buy an SSL certificate for your website to make it more secure.
Mobile-Friendly Sites
As more people access the internet using their mobile devices, it's important to make certain that your website is optimized for them. Mobile-friendly websites are designed to be easy to read and navigate on smaller screens, and they often have different features than their desktop counterparts.
According to the research, "More than 50% of people use the internet from their smartphones." Google itself prefers to rank mobile-friendly sites. In order to rank your site, it's necessary to make it friendly for mobile users too.
Domain Age & PA/ DA
Domain age means the age of your website or how old it is. The older your site domain would be, the greater are the chances of its ranking on search results. In addition, both domain authority and page authority play a vital role in SEO ranking.
Domain authority (DA) is a score that predicts how well a website will rank on search engine result pages (SERP). Whereas page authority (PA) is a score that predicts how well a specific page will rank on SERP.
High-Quality Content
Undeniably, creating high-quality content is one of the most fundamental practices for SEO ranking. Create unique content, make it concise and avoid fluff because search engines drop the ranking as they consider such content spammy.
High-quality content is the key to a successful website. It's what keeps visitors coming back for more, and it's what helps to convert them into customers or clients.
Content Optimization
Content optimization is the approach of making your content as search engine friendly as possible. This includes things like using the right keywords, formatting your content correctly, and making sure that your website is easy to navigate.
While optimizing the content, content creators focus on both primary and secondary keywords (LSI), optimized images or visuals, SEO-friendly Meta descriptions, title tags, relevant internal or external links, and so on.
Targeted Keywords
Dig deep into what your users are searching for can help you to get the right keywords that you can add to your context (naturally) to rank it in search results. Do proper keyword research, and keep in mind the user intent with the intention to create content that can help out your target audience.
For example, if you want to buy a Netgear wifi extender, you will search on Google like "Best wifi extender" or "wifi extender for home," etc. So, these are called keywords that you can use in your content to make it rank on SERPs.
Link Building
Adding quality links from authoritative sites is crucially important for off-page SEO ranking. Link building adds more credibility to your website and helps it to get rank higher. Backlinks are especially considered the second most pivotal factor for SEO ranking.
The process of link building can be long-winded, but it's worth it if you want to rank higher in search results. There are a few different ways to build links, including guest blogging, directory listings, and social media.
Make Your Site Crawlable
Crawling is the process in which bots or spiders of search engines visit and analyze each individual page on your website. If you like your website to appear in search results, you have to make it friendly for robots as well. This means you have to resolve all of your site's technical issues so that search engines like Google can easily crawl through your site and let more users land on your site.
User/ Customer Experience
User experience is a general term that refers to how easy it is for visitors to find what they're looking for on your website. If your site is difficult to navigate or doesn't provide the information people are looking for, they're likely to leave it and go to a competitor's site instead.
People's engagement with your content or website also helps to rank your site higher in search results as user experience highly affects your site ranking.
Social Shares
Social shares greatly help you in SEO ranking as this factor helps to get your website more traffic, usually in the form of backlinks. When someone reads your content and shares it on their social media platforms, it means they find your content valuable.
This will help you to get more eyeballs on your site, which would eventually lead to increased traffic and higher ranking.
Final Thoughts
There you have it, the 2022 top 10 SEO ranking factors. While this list is by no means exhaustive, following these guidelines should help your website rank higher on search engines.
As you've got an idea about the main SEO ranking factors, so now it's time to make your site SEO-friendly to get more traffic. Wish you all the best!
To know more about SEO, you can also join digital training in which you'll learn SEO in-depth.